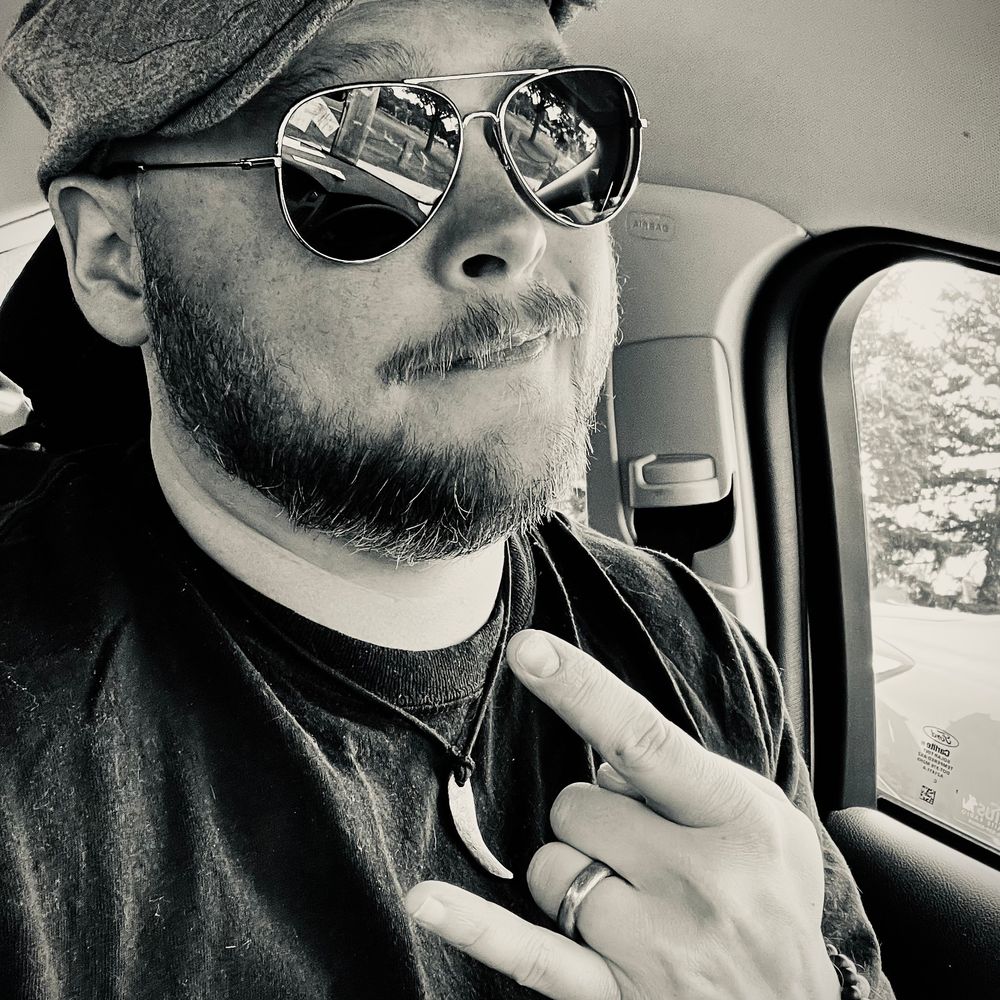 Bio
The Story so far
A lot of roots, a little twang, and all with a quiet swagger. Kerr Griffin is a singer-songwriter and multi-instrumentalist hailing from New England. A "dad rock" enthusiast and avid fan of whiskey and cats.
Hear what others have to say:
"Top-notch and awe-inspiring"
"The secret musical love child of Tom Petty and Michael Stipe, but brought up by Stephen Stills"
"His lyrics are hauntingly poetic. Like a haunted house against a backdrop of a beautiful sunset"
"He does everything on this album! We're talking Imogen Heap-style, friends."
"He blends classic rock with contemporary singer-songwriter style with great emotional finesse. I've seen audience members wipe their eyes when he's performing"
"If you're looking for a singer-songwriter to crush out on who sounds like they're singing right to YOU, look no further than Kerr Griffin"